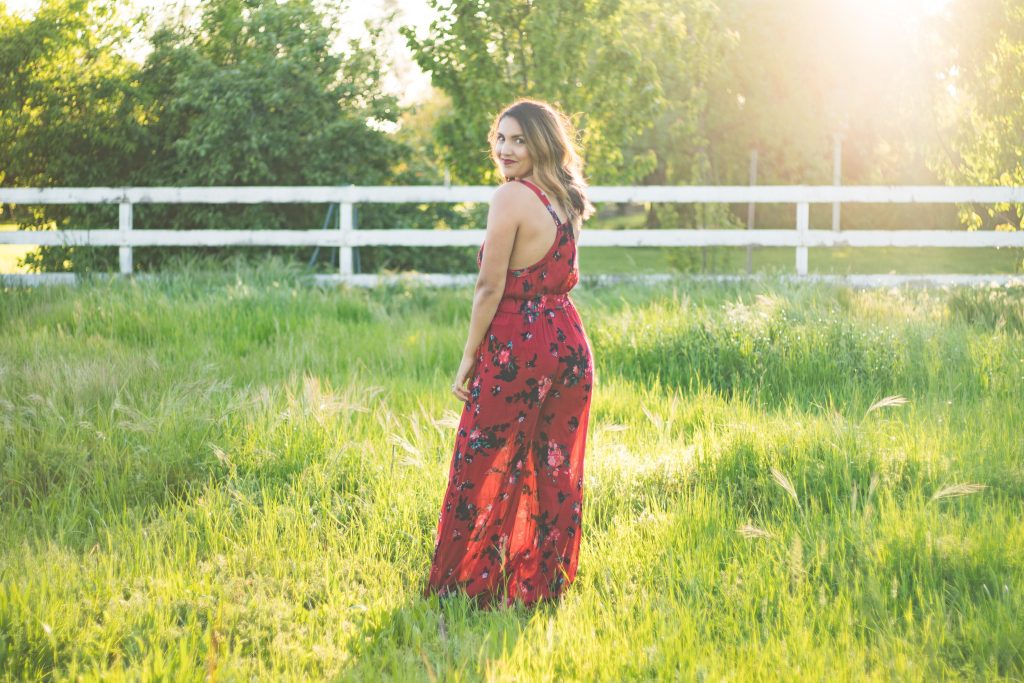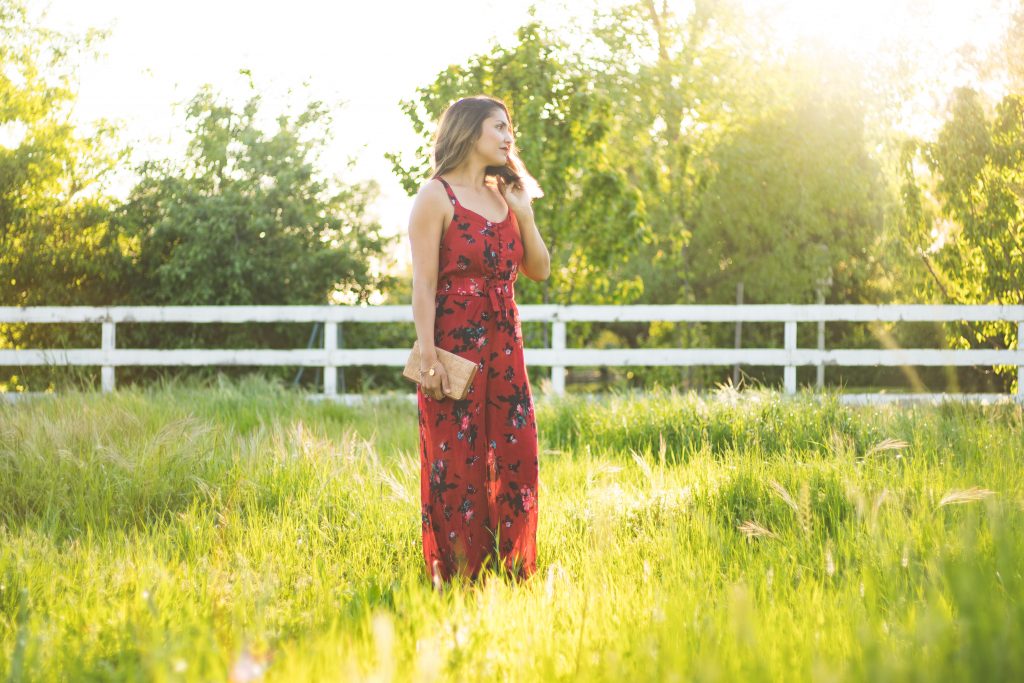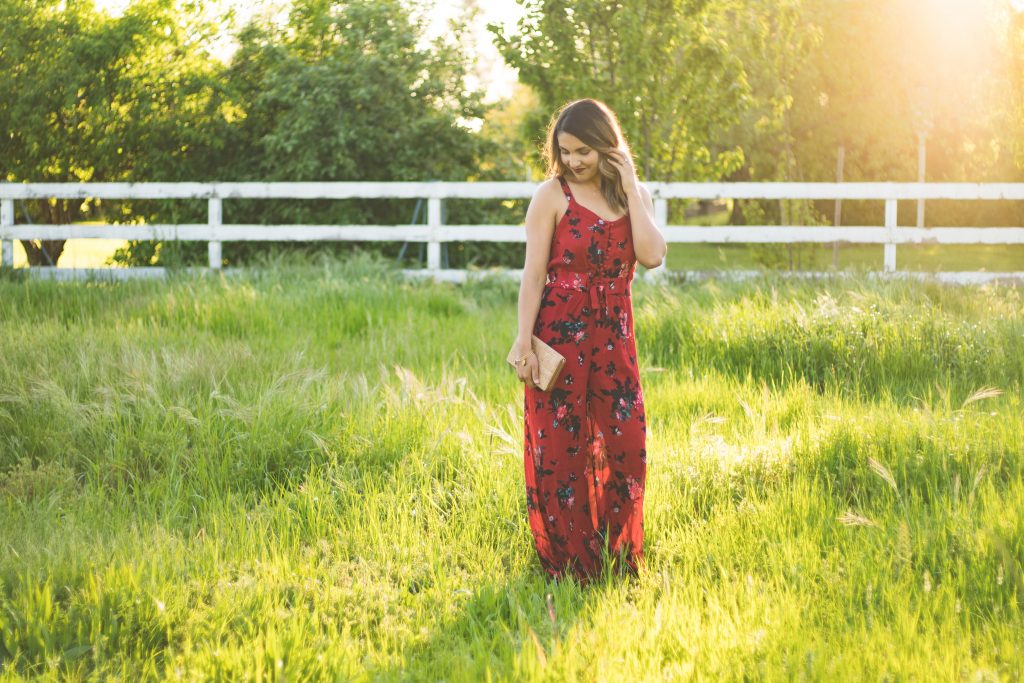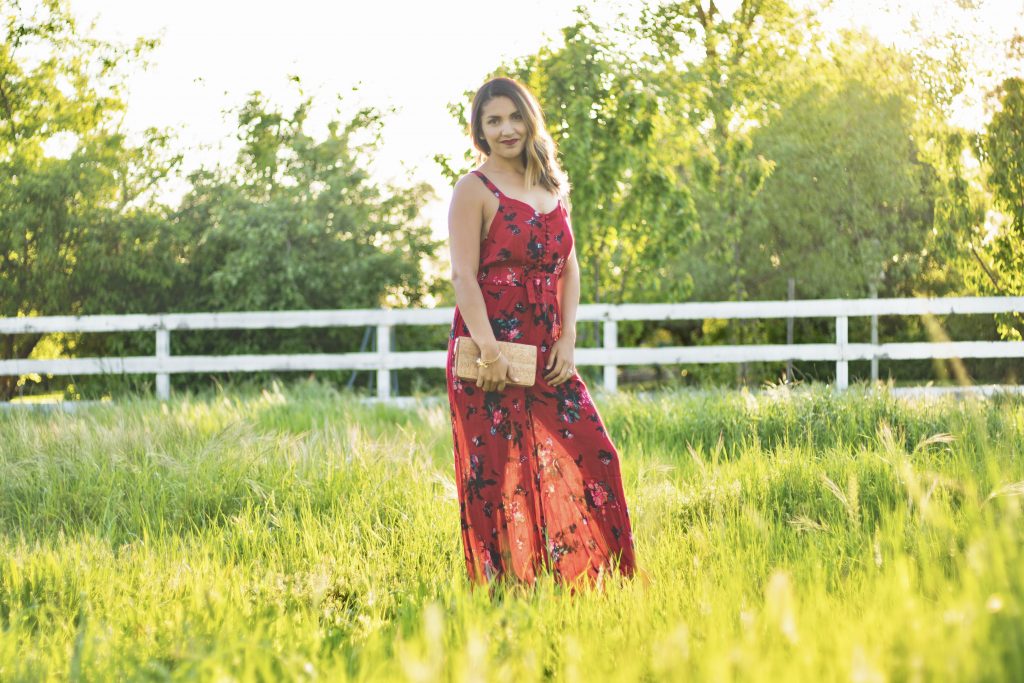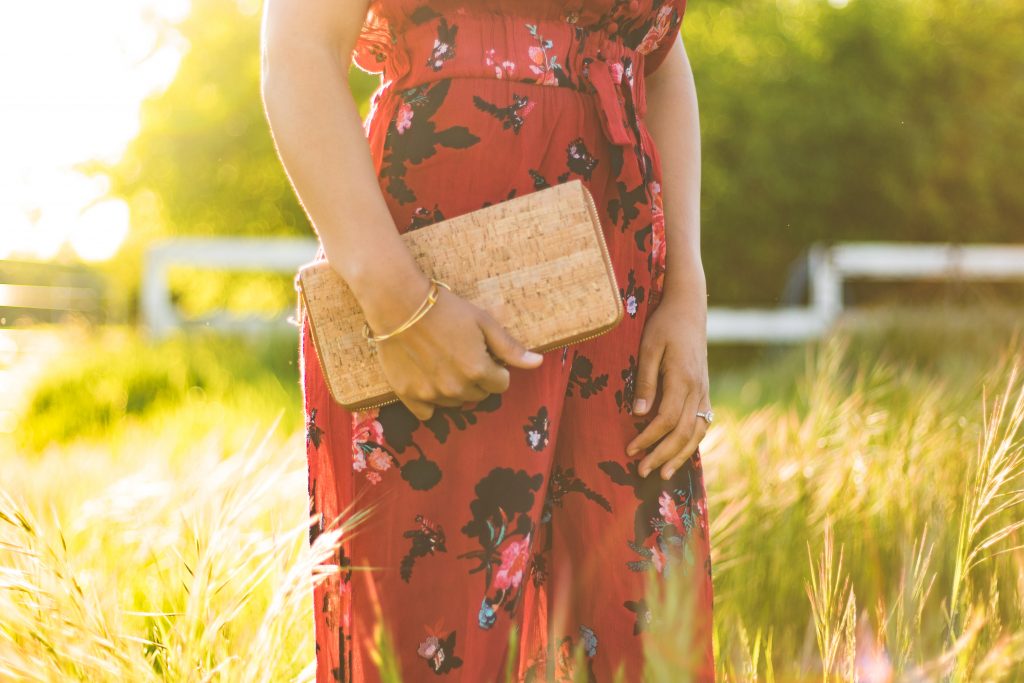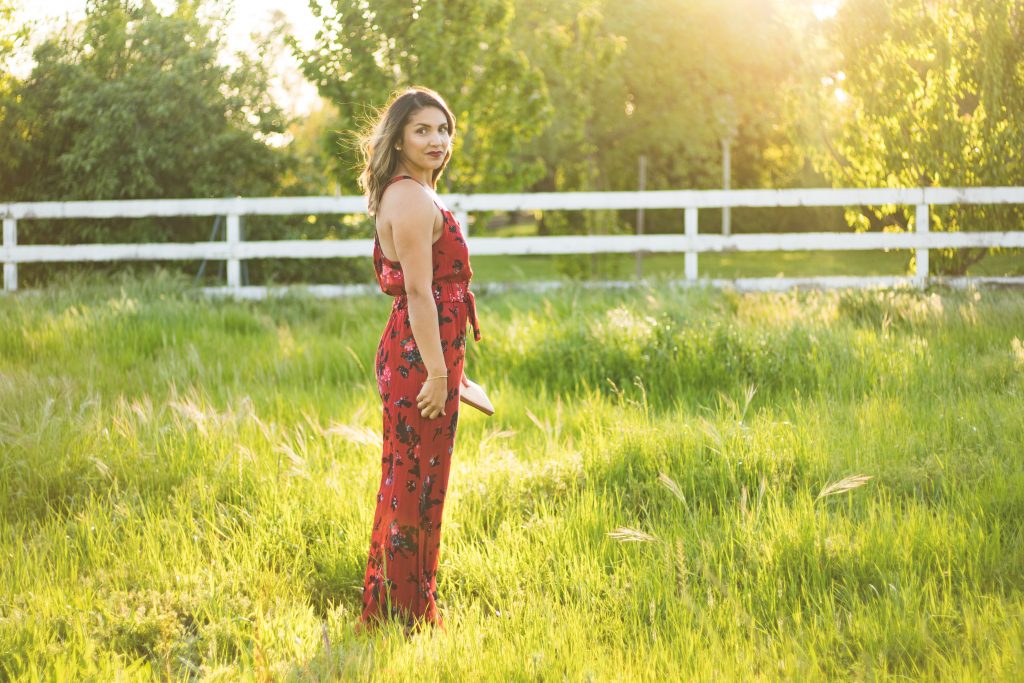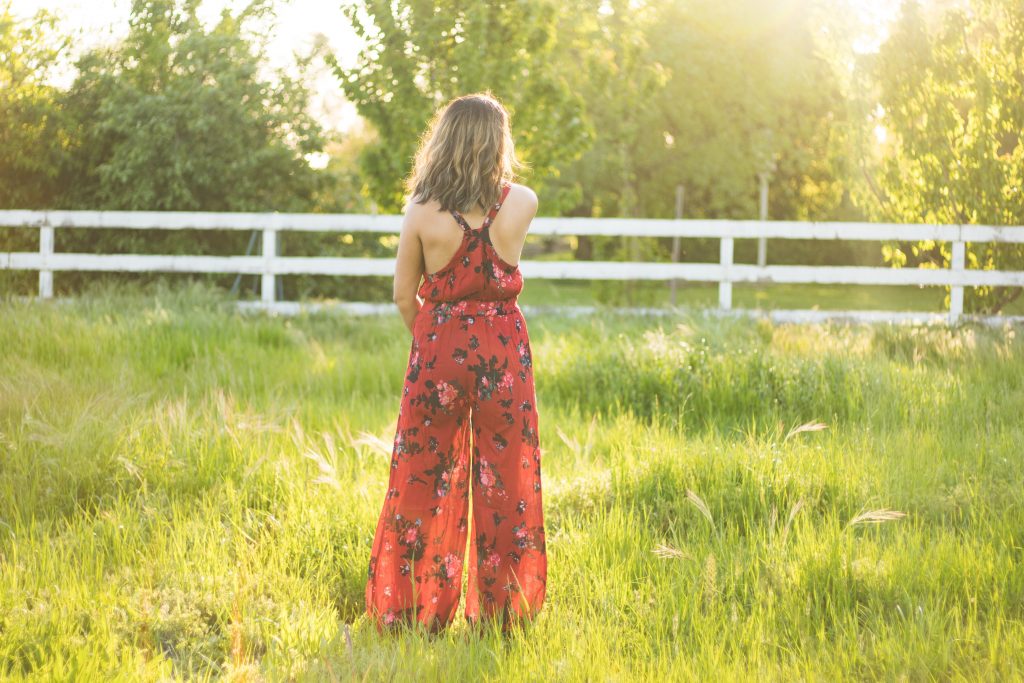 I bet more often than not when I shop, I find something that I love, but am too scared to wear. A lot of my wardrobe is safe and similar to what I'm surrounded by on a daily basis. I always pick the shirt that isn't too short for fear of showing my not so perfect stomach after baby or the dress that makes you feel like a million bucks, but fear what others may think of you in it. I often care way too much about other people's opinions and it's my biggest flaw that I've struggled with for forever.
I've spent most of my life picking clothes out that won't get me noticed because I find it hard to accept compliments or gain attention for that matter. I've loved fashion for as long as I can remember. I've always curated outfits in my mind that would be perfect for certain scenarios, but never ever buy them or think that I could "pull it off." The times I have tried to step out of my comfort zone I've always gotten the comments like "where are you going looking so fancy" and to be totally honest I was probably going to target for diet cokes and diapers, but I just wanted to feel pretty and stop dressing for others and start dressing for myself!
Recently the company, Dia&Co, reached out to me to partake in their "Try-Day Friday" challenge. Dia&Co empowers women to face their fashion fears and I was so grateful to be able to partake in this because I didn't realize how scared I truly was of embracing my own style. 
I found this Free People jumpsuit and fell in love, but found myself letting it sit in my cart for a few weeks before pulling the trigger and I'm so thrilled I did! It's perfect for a few events I have in summer and nothing I would normally choose. I am actually proud of myself for picking this and embracing the way I look in it and how amazing it makes me feel. My clutch is actually very special because Miguel brought it back from Portugal for me. It's a handmade cork clutch from the island and it's beautiful.
I'm completely changing my stance on how I perceive the world and the worlds perception of me. I don't want to be afraid anymore to wear a high waisted skirt with a flouncy ruffled top tucked in or that bright colored lipstick that may shock others. I let society get the best of me and I even let my anxiety control that aspect of my life, but today I'm choosing me. I'm choosing to love my style and wear the clothes I love for me. 
xox, Jasmine
Jumpsuit, similar here| Lipstick in "Imma Bawse" | Shoes | Bracelets