Seven years ago when I had my first daughter, I ordered the invitations for my baby shower from Costco that my husband designed because I didn't love anything on the market. They were 4×6 and on glossy paper and truly embarrassing to say the least. I wish I still had the file to show you all because I honestly don't know what I was thinking/doing. Then with my second daughter, I just found the design on Etsy. I really liked them, but I still had to print them myself and address them all. This may sound silly, but my least favorite part about sending invitations is addressing them all. Has anyone seen the Seinfeld episode where George's fiance ends up dying because the envelopes she licked had toxic glue??? Haha it's always been a legitimate fear of mine with every envelope I lick. I know, ridiculous, but hey, Seinfeld pretty much taught me everything about life. My dad would be so proud.
Now jump ahead to 2019 and the invitation possibilities are endless, but not all companies are created equal. Wouldn't it be so nice if there was a company that did it all? Had the one-of-a-kind invitations that were customizable, offered free printed samples, and addressed them for you? Well, let me introduce you to Basic Invite. This company offers truly custom invitations that will make ordering and sending a breeze!
Basic Invite allows customers almost unlimited color options. This is something I truly appreciate because I am all about cohesion and color schemes. They offer 180 different color options so you can make sure the card is exactly to your liking. They also offer over 40 different colors of envelopes that are peel and seal so they can be closed securely haha no Seinfeld reenactments here. They offer foil printing in gold, silver and rose gold. I love the added touch of foil in all of my invitations because I feel like it gives them a factor of elegance for a small price. Look at these gender neutral baby shower invitations! That gold foil is beautiful.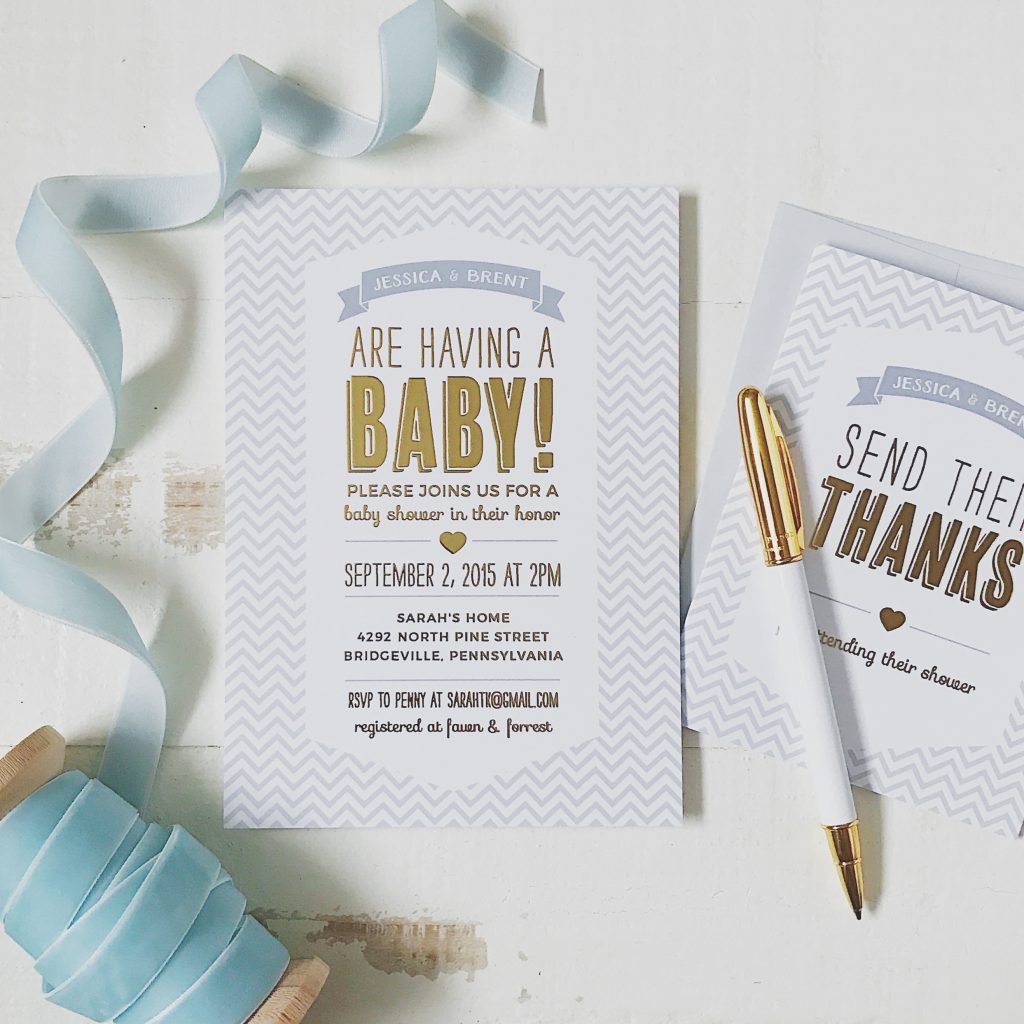 Also, how many times have you ordered invites and been incredibly disappointed with the quality? More often than not, the quality I see on the computer screen is not what I receive. Basic Invite allows customers to order a printed sample of their actual invitation. How cool is this? You can see exactly how it will print before sending off your final order! Look at these customizable baby shower invitations! I've always loved the idea of a sprinkle too! Ahhh all these invites are giving me baby fever!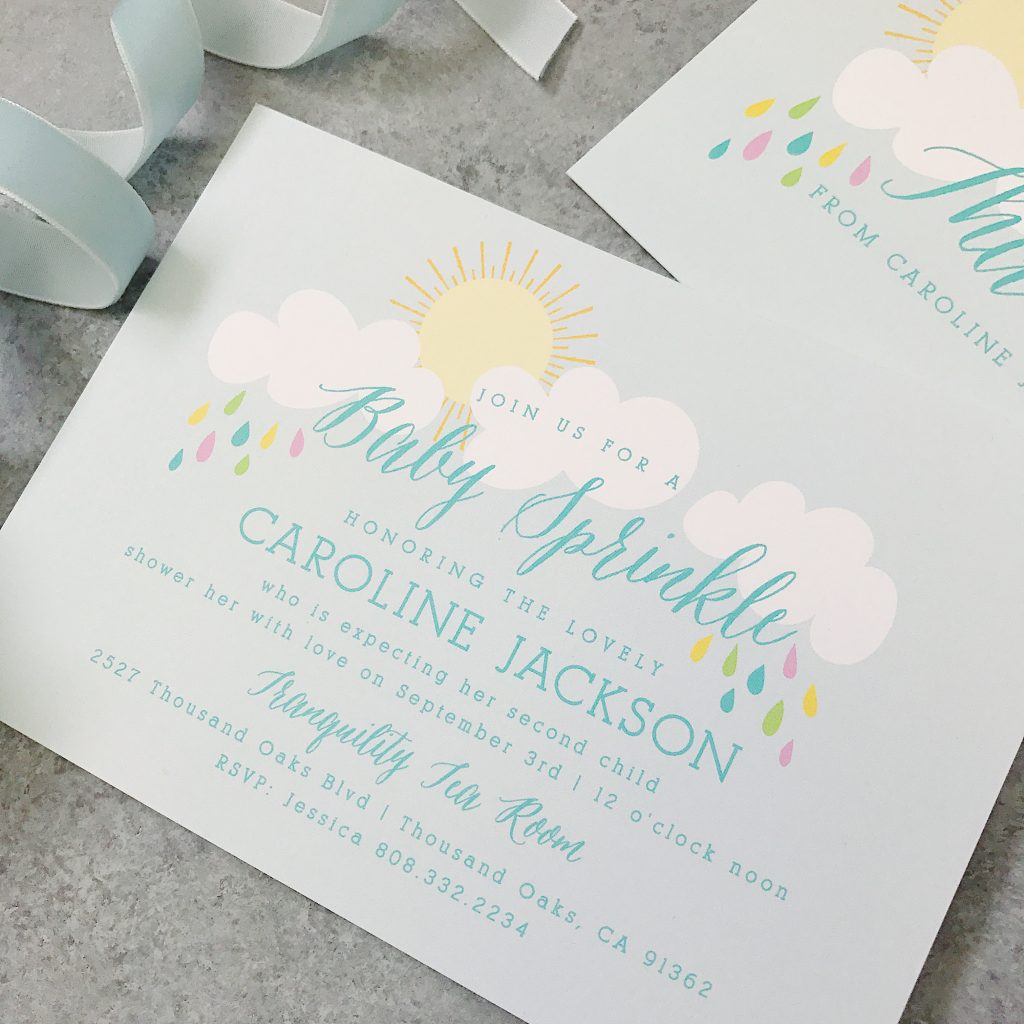 And for my favorite service they offer… address capturing that allows customers to simply share a link on Facebook, Twitter, Instagram, or any other form of social media to request their friends and family's addresses which will be stored in the customer's account and can then be selected during the design process. Basic Invite offers recipient address printing at no cost! How awesome it that? I seriously love this feature. I mean look how adorable their animal baby shower invitations are too!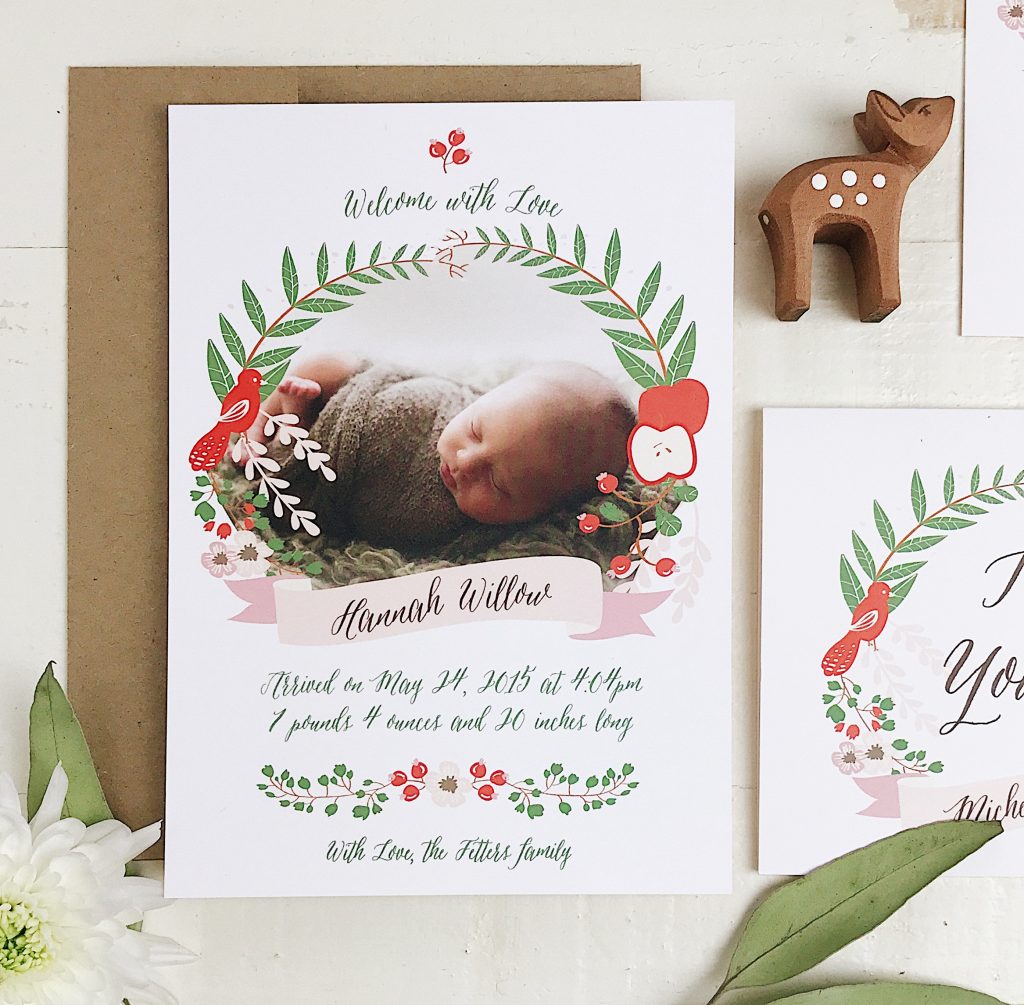 These customizable birth announcements are everything… and again, they are way cuter than anything I've ever seen or bought in the past. I love the attention to detail Basic Invite puts into the creation of their invitations. 
Right now Basic Invite is offering 15% off with coupon code: 15FF51
Shop for your baby shower invitations at Basic Invite today and don't forget to use the code 15FF51 for 15% off!