---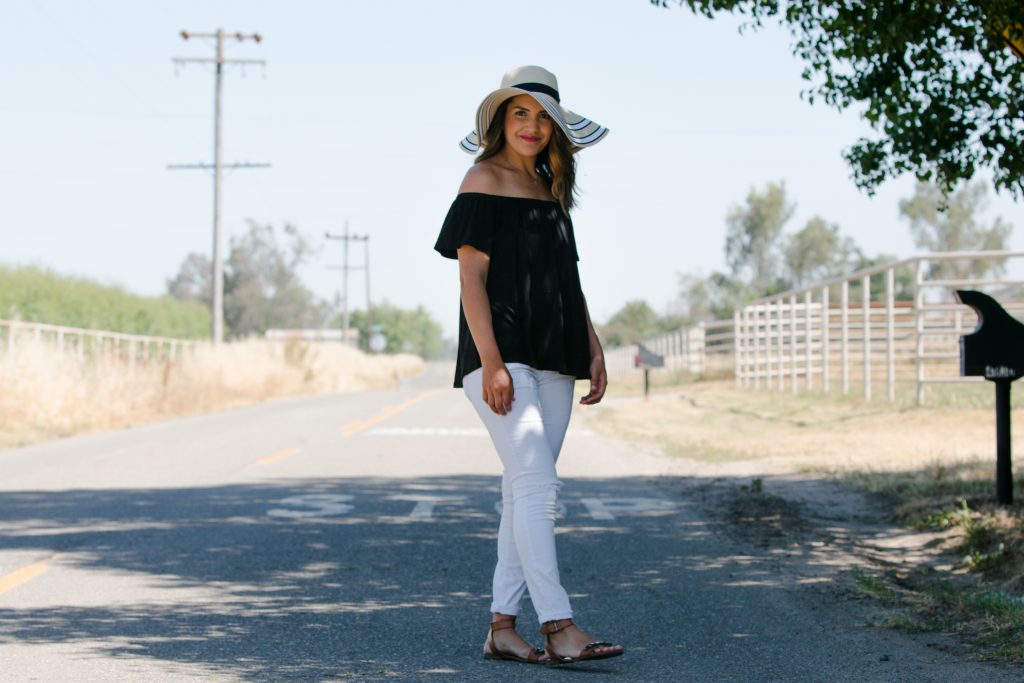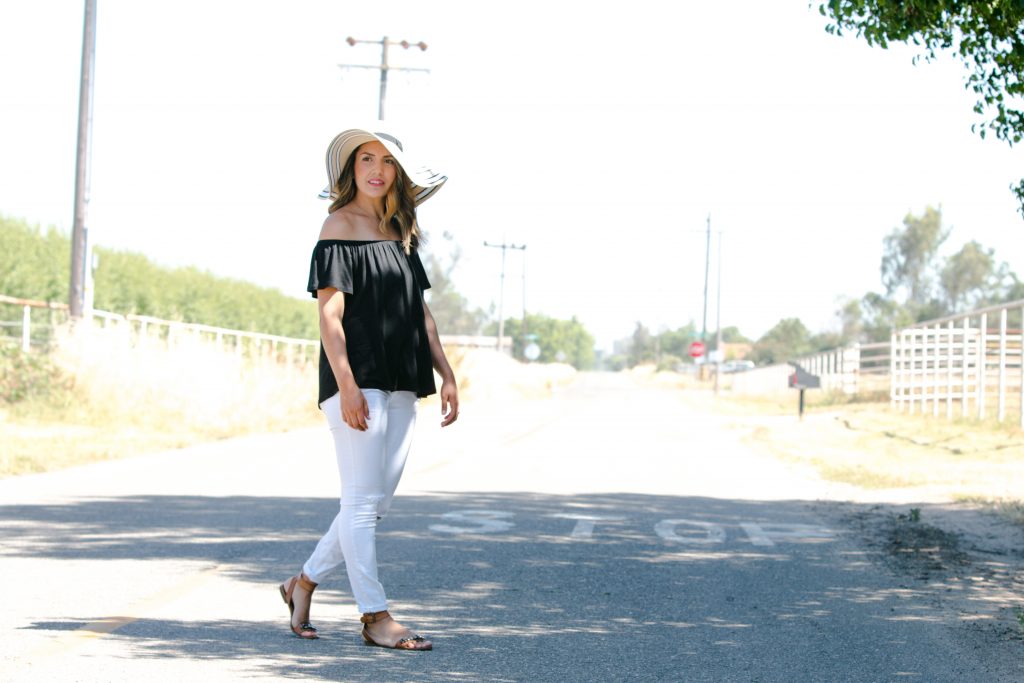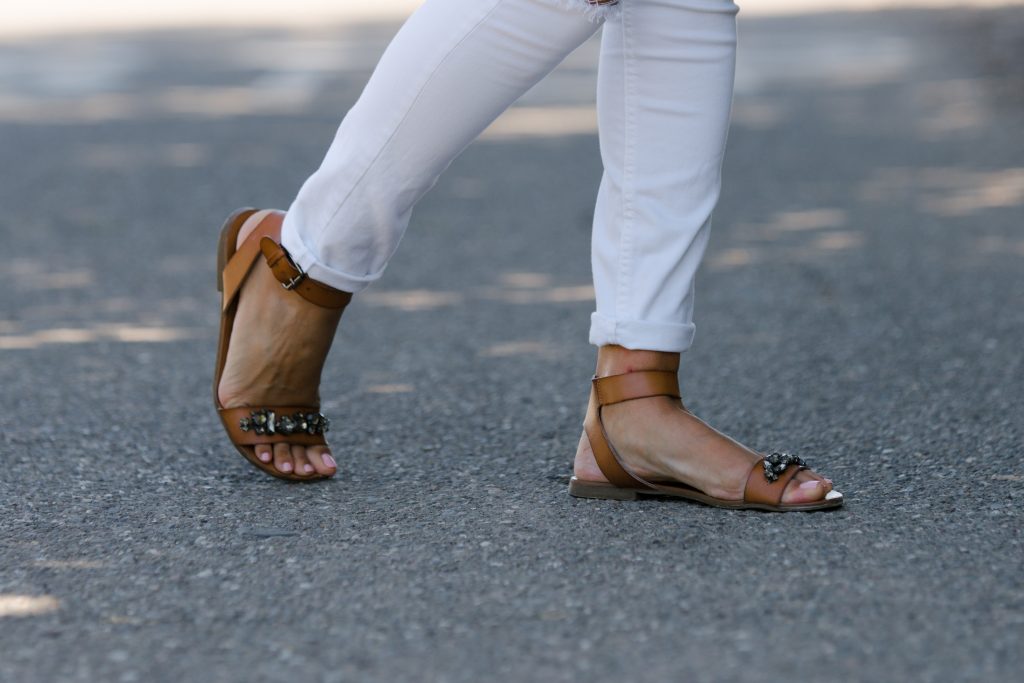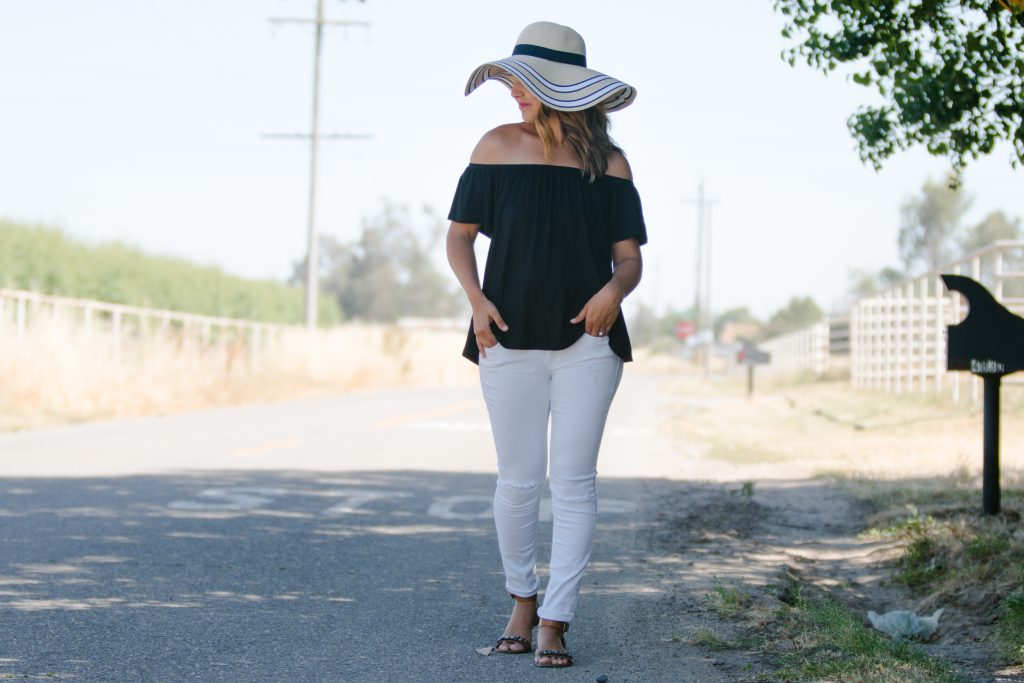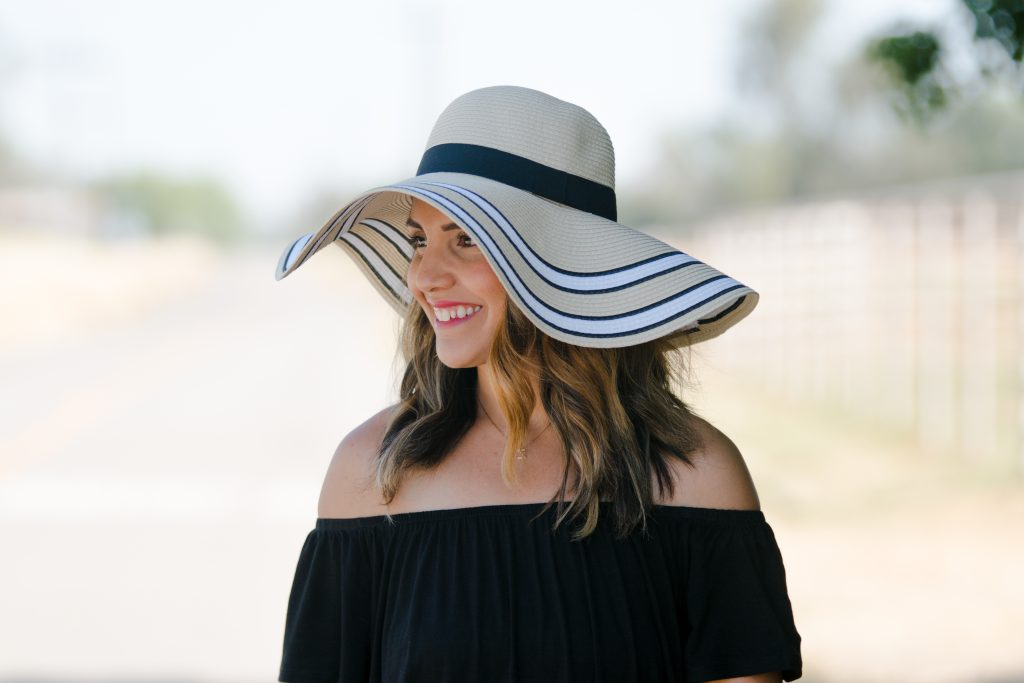 Hello, everyone! Life is just mayhem at the moment! We are moving, planning a first birthday, and just overall BUSY! I find myself waking up already so tired for whats to come. We are currently trying to cope with Rory's constant crying (my mom says I was the same way and she was a single parent!) but I'm slowly losing my marbles lol. We never know what is wrong with her either. She always yells, "Mom, mom, mom, mom," in her cute baby voice, but then when I don't jump to her every need we are then left with shrieking screaming! She could be perfectly fine and then bam, we are in a full blown meltdown. I find that she loves to people watch, so Zooey's playdates or even going to watch Zooey at gymnastics really helps her and me. She doesn't seem so frustrated and is actually being a great baby. I feel like with Rory being our second I'm not as rigid when it comes to certain things. I would have googled every question on why babies scream with Zooey, but I think I know that it's just who Rory is and we hope she outgrows it. I have also been nursing for 360 days and I am on track to be done in 2-4 weeks! As much as I love the bonding time, I really think Rory needs to not rely on me so much to comfort her. She eats so much throughout the day from solid food that nursing at this point is just for comfort. We have changed our bedtime routine to finely reading before bed (rory used to just scream during reading) and now she really loves it. I just hope she is a very happy baby for her birthday party! I think the stress from that has made me a tad unmotivated to get the ball rolling on crafting. I even slacked on her invites and just text family and friends. Ahh such a mom fail, but I honestly feel like I'm doing the best I can for Rory.
On a funner note, Miguel bought me some pretty awesome gifts from Nordstrom for Mothers Day and I absolutely loved them. He may have had some help, but I love this floppy hat so much. I bought my first floppy hat when I lived in San Francisco for college and just never felt confident enough to wear them. And I don't know about anyone else, but I am mildly obsessed with hats these days. I never used to care for them when I was younger, but I feel like it totally finishes the look and adds a major statement to any outfit.
I love how versatile hats can be. I could easily wear this by the pool, at the beach, going wine tasting, or even to any fun outdoor event. I love love love how this one sits. I'm always skeptical of how the flops will fall, but this one is perfect. This on trend off the shoulder top was a Nordstrom Rack find for $12! As much as I would love for the shoulder straps to be connected so the shirt didn't move with every arm raise, I still really love the fit and how flowy it is. I am wearing a size small. My white denim is an oldie but a goodie from Articles of Society that I purchased from Nordstrom two years ago. Im wearing a size 27.
Enjoy your weekend! xox, Jasmine!
Hat similar here | Top | White Denim | Sandals old similar here