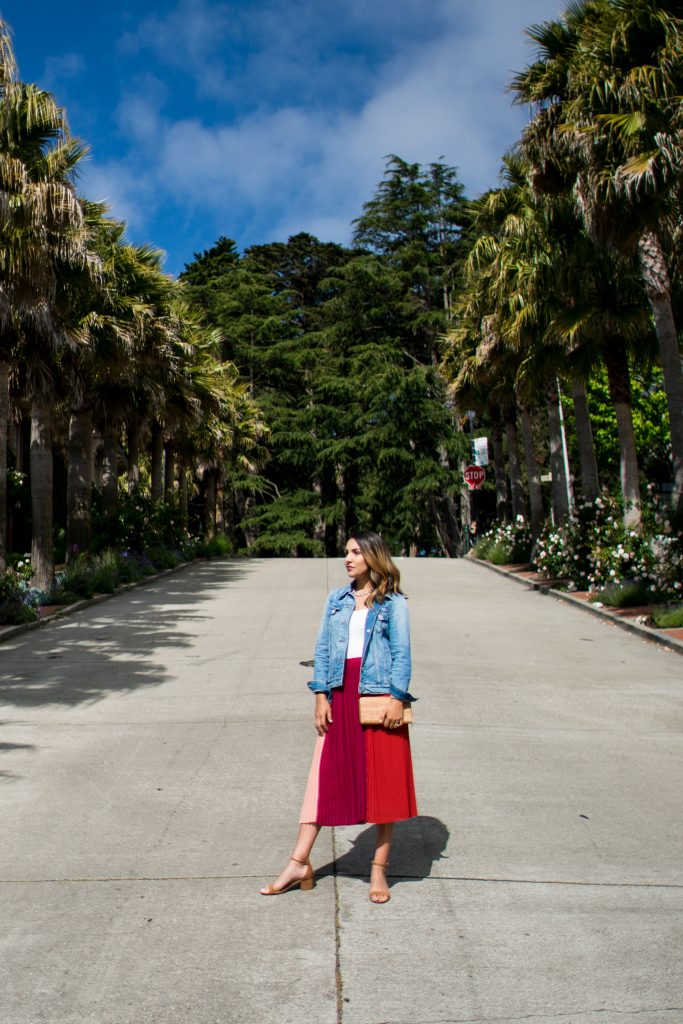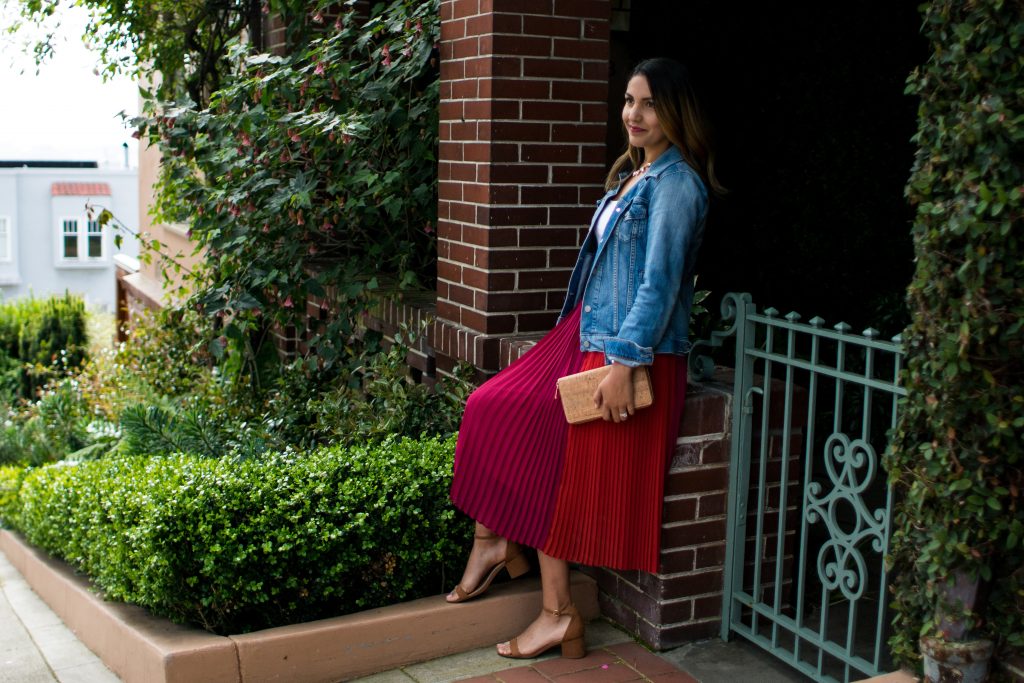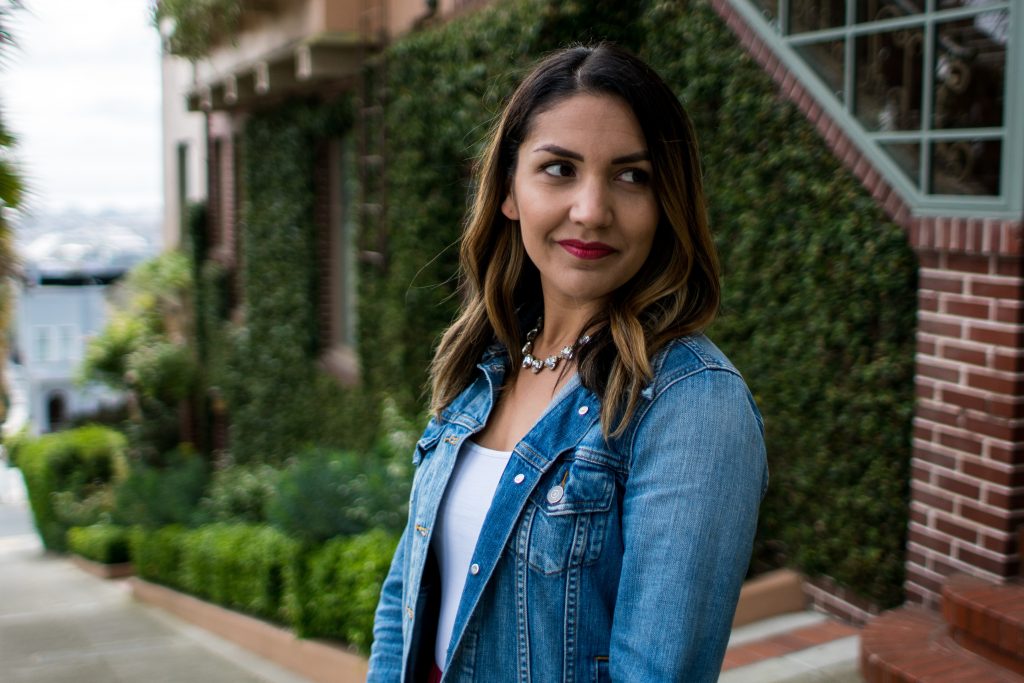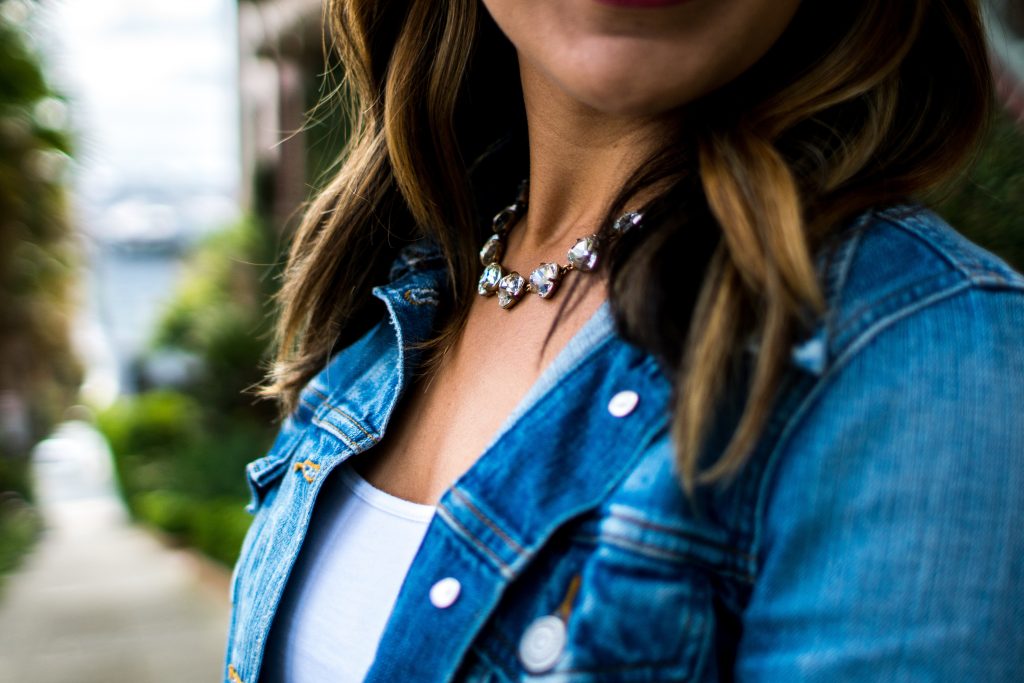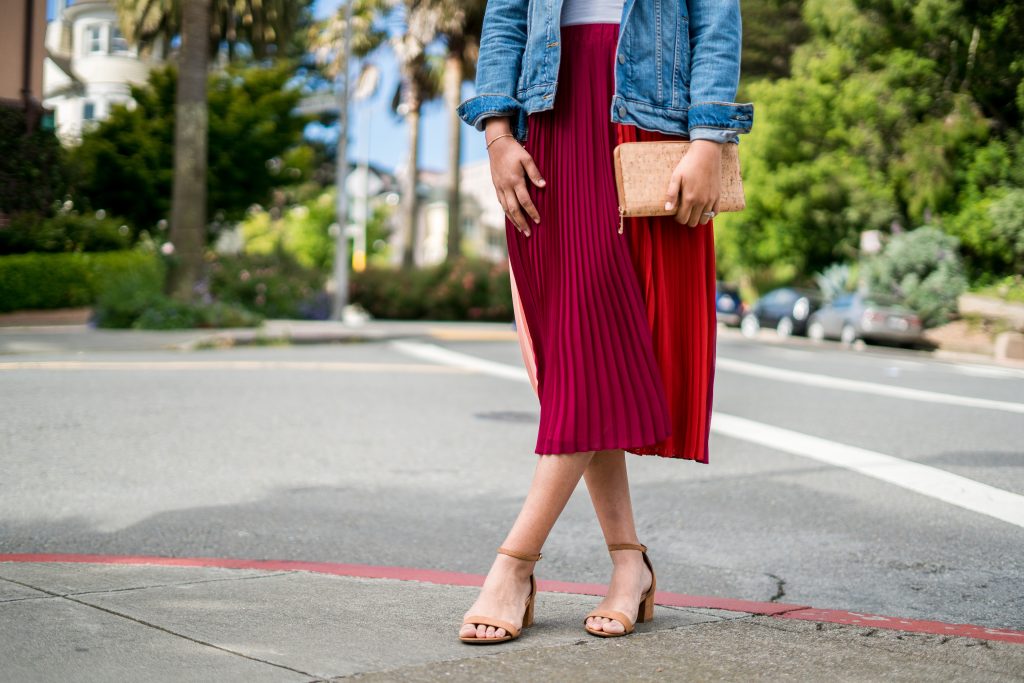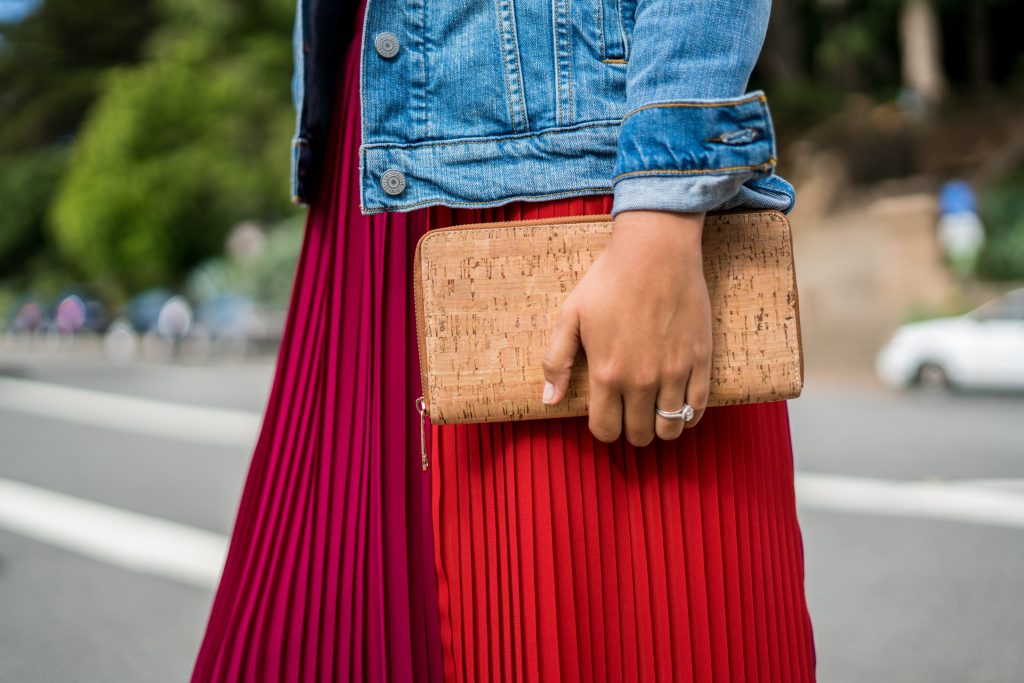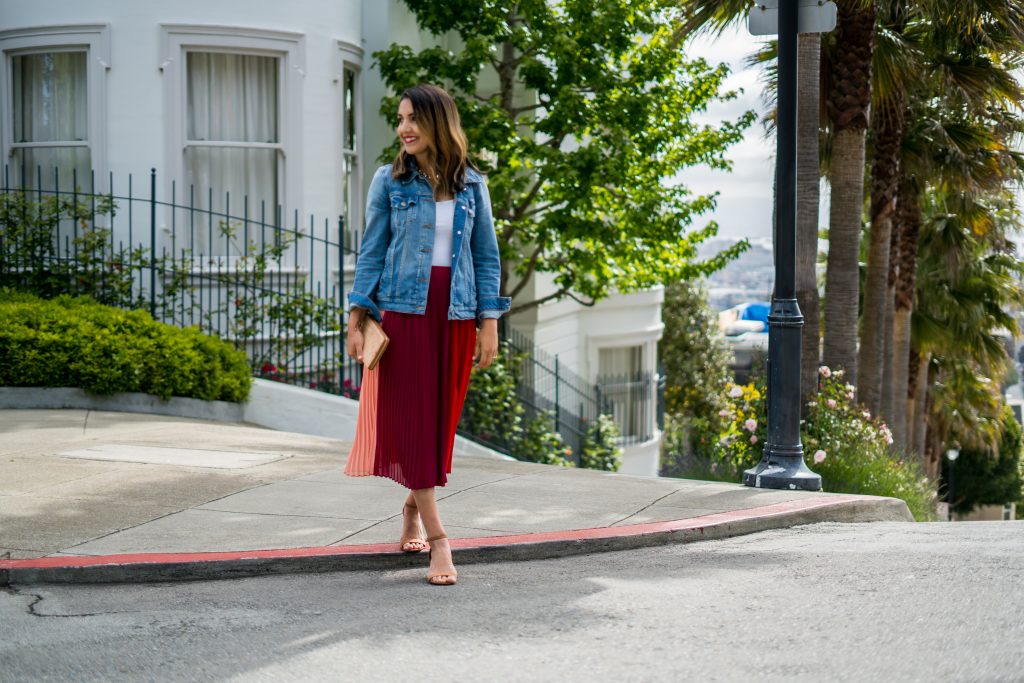 Finally getting my Mother's Day post up! We spent the weekend in the city. I'm typically the biggest homebody you'll ever know but I truly do appreciate these special times once we actually get there lol. Packing up two kids and a husband is exhausting haha so I'm lucky we only go somewhere about once a month.
Miguel and I used to live in the city during our college years and as much as we love the city, it's changed so much and the times we do go we typically stick to our usual whereabouts. This weekend was different however because my sister who lives in downtown San Francisco was house sitting in Haight-Ashbury. We got to walk around and show Zooey where I used to live and where miguel lived. Zooey is obsessed with San Francisco. She thinks it's the coolest place and seeing her excitement makes it all worth it.
My parents also drove in and we all met at the Embarcadero to have lunch at The Slanted Door. Some of the best food and ambiance. Rory was so good at lunch and my eating machine. She never made a peep. We then strolled through all the shops and bought some yummy savory empanadas for dinner. Miguel and I got to sneak away for about 45 mins later that night and it was seriously so nice. We never get alone time anymore and I remember telling him that we need to make us a priority. It's beyond easy to put the kids first but we do date night at least once a month or totally unplug and watch a movie after the kids have gone to bed.
We found the prettiest location for photos, but the trek to get up there was a vertical hill 😂 it was worth it though! My skirt is so flattering and insanely comfortable. I usually would never pick a flowy skirt for the city because of the wind but this one is cut into more of pencil underneath and the vertical ombré is more A-line. You can find it at Target in-stores on major sale or online! It's from the Who What Wear Collection that I'm obsessed with. I just paired it with a simple white can I from Old Navy and my denim jacket from Levi's. I can also see myself pairing with a chambray button down or a white high nick top with a ruffle sleeve. The possibilities are endless! I'm actually going to wear it during our week in La Selva Beach for the Fourth of July with a white t shirt and some brown slide sandals.
Hope you all have a great weekend!